Steampunkery Around the Web
Finding &

Bringing Steampunkery to you!

Wondering around... Jumping links. To behold a Book I have yet to hear of.
Oh, yes please!
I would love to have this beauty on my arm!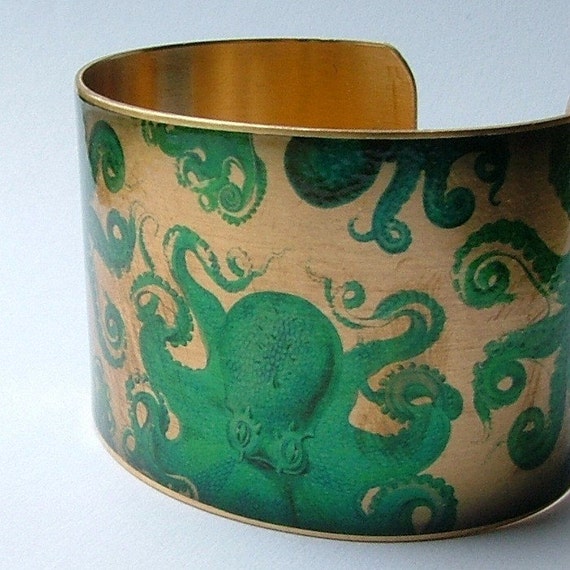 Steampunkery meets China
via Movie Review by Tor.com
Clothing for the Want
On Sale now! @ Steampunk Threads
Oh, I do hope you have enjoyed a few of my finds.