Library Unveiled
has been intruptted for this special announcement...
Recently the noise box has been claiming something rather huge:
The Mad Scientist has turned 30!!!
Yes, May 19th 2011 she has hit the majorly huge 3-0
Mad Scientist is now officially 30

!
I decided that I should share a few fun Cakes with you all...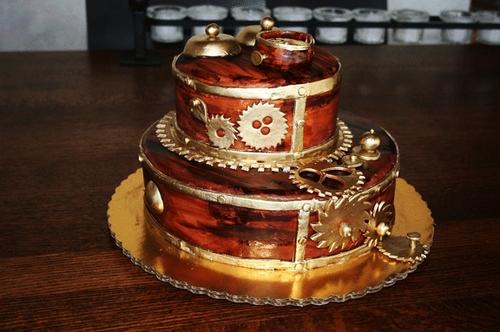 Steampunkery Cake

!!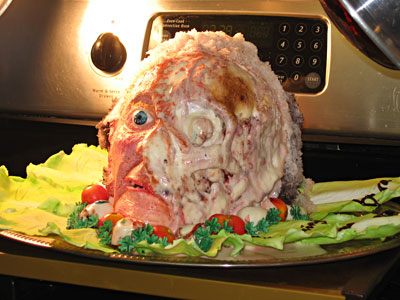 Zombie Head Cake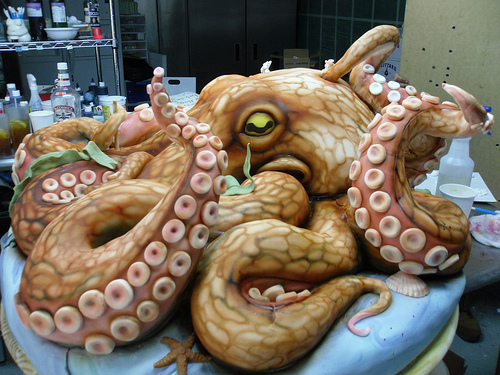 Giant Octopus Cake

!

WOW

!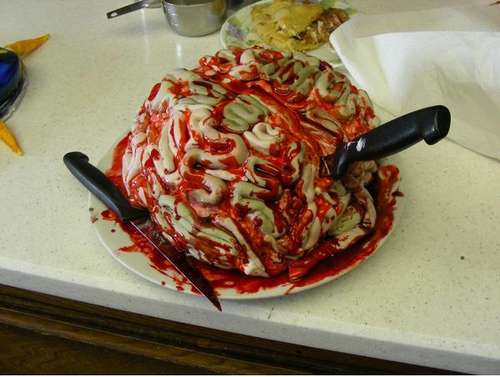 A Brain Cake... Would you become a Cannibal for My B-Day?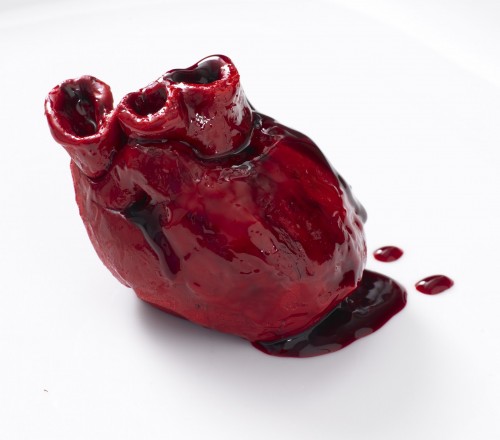 And my favorite! The Anatomical Heart

!!
For all of these cakes and more just stop by
Neatorama
.
Which Cake Would You Want For Your Birthday??
Library Unveiled will be up and running for your enjoyment next week and every week after that
!
:)
*shh* Next weeks theme is going to be ebooks...