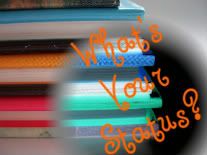 What's Your Status?
is a brand new MeMe started by my wonderful Blogger Pal
Basically it is a weekly what did I find myself buying, finished reading, what The Mad Scientist is currently reading, and probably what I think will be read next.
This includes books, audio, and ebook form for me.
From Borders
Edited by John Skipp
E-book by Bonnie Rozanski
By Lauren Weisberger
(Bought from the library sale for $1.00)
E-Book By Lori Brighton
By our Glorious Jen the Bibliophile
By Louise Erdrich
(Native American)
E-Book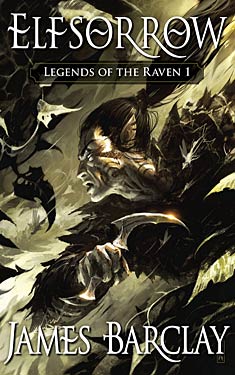 By James Barclay
(Steampunkery!!)
By James Barclay
(Steampunkery!!)
From Net Galley:
E-Book By Zilly Rosen
E-Book By Shelley Aikens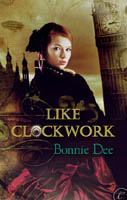 E-Book By Bonnie Dee
(Steampunkery!!)
Up Next: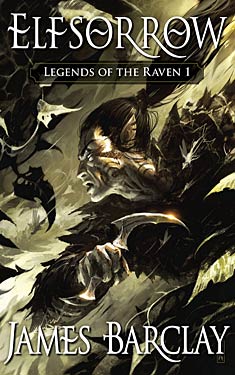 E-Book by James Barclay
~~~~~~~~~~~~~~~~~~~~~~~~~~~~~~~~~~~~~~~~~~~~~~~~~~~~~~~~
What is going on here?
I am trying to get a fun challenge going for 2011.
Reading Bucket List Challenge
January 1st 2011 - December 31st 2011
Easy Sign up with just a comment.
Here!!
I hope you find it worthy.
Also a wonderful Giveaway of the Steampunkery Sort!!
Giveaway!!
Soulless and Changeless
***OPEN INTERNATIONALLY***
Closes Dec 10th
So, the winner will have a dear Christmas present from the Mad Scientist.