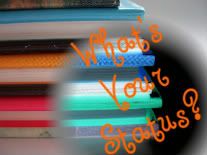 What's Your Status?
is a brand new MeMe started by my wonderful Blogger Pal
Basically it is a weekly what did I find myself buying, finished reading, what The Mad Scientist is currently reading, and probably what I think will be read next.
This includes books, audio, and ebook form for me.
Mad Scientist Finished Reading:
Bonded by Blood
E-Book From NetGalley
Mad Scientist is Currently Reading: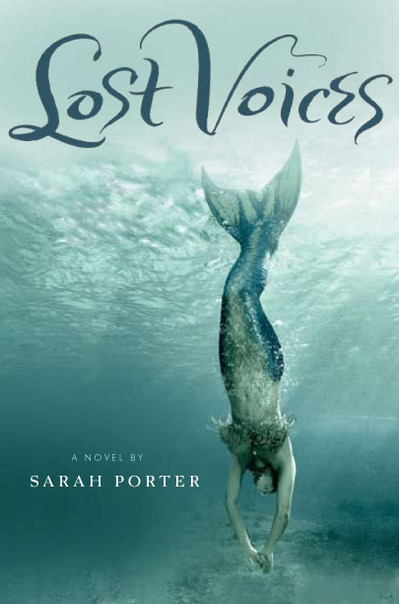 Lost Voices By Sarah Porter
E-Book from Net Galley
Vampire Empire
Book one: The Greyfriar
~~~~~~~~~~~~~~~~~~~~~~~~~~~~~~~~~~~~~~~~~~~~~~~~~~~~~~~~
What is going on here?
I am trying to get a few fun challenges off the ground for this coming 2011.
Morbid Romantica Challenge - 2011
This challenge is purely for Morbid Enjoyment!
*Who doesn't like a bit of Paranormal Romance in their reading?*


We will TRY to focus on one theme during the month.
However, you can cross off books for anything theme as you go.
Challenge is easy and will be fun!!

Lost Romantica - Read 1 Book from 12 themes.
Crushing Romantica - Read 3 Books from 12 themes.
Falling for Romantica - Read 5 Books from 12 themes.
Cannot Pull Away Romantica - Read 6 Books from 12 themes.
Morbid Romantica - Read 9 Books from 12 themes.
Grab this fun button & add your name to the Mr. Linky!
This should be a fun challenge!!
Reading Bucket List Challenge
January 1st 2011 - December 31st 2011
Easy Sign up with just a comment.
Here!!
I hope you find them worthy.
ALSO Ridley's Giveaway!!
There is plenty of time.
Sign Up for a Hardcover of Beautiful Creatures
&
Find out where you can win a Hardcover of Beautiful Darkness!!